We have a strong partnership with the Sikh Research Institute, through their project "Sojhi" which seeks to improve the effectiveness of Sikh education by developing high standards of learning with comprehensive teaching materials. They have produced a curriculum, (befittingly titled "Sojhi" which means "insight") which is oriented around the goal of developing insight to inspire a Guru-centered life from theology to Gurmukhi to history to Panjabi. Guru Gobind Singh Ji Academy School uses the K through 5th grade curriculum. In addition to the knowledge and research of our teachers, we also continue to bring in best practices from the Sikh community at large. We have also ran special programs like Sikh Symposium and an annual Gurmat Quiz. We also use Punjabi as a Second Language (PSL) Instructional Resources created by Tej Publishing House for our younger Boli classes.
Students attend a Virsa (History) and a Boli (Language Arts) class. Students are broken down into groups depending on their age and ability.
Waheguru Ji Ka Khalsa, Waheguru Ji Ki Fateh!
Welcome to our school website. We hope you will visit all the relevant links that will give you a clear idea of what Guru Gobind Singh Ji Academy has to offer. We seek to provide our students with appreciation of the Sikh way of life (Naam Japna, Kirat Karna, Vand Chakna) along with knowledge of the rich Sikh heritage.
We emphasize to our students the importance of:
COMPASSION: FAITH: COURAGE: DEDICATION: SOVEREIGNTY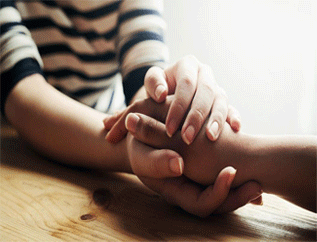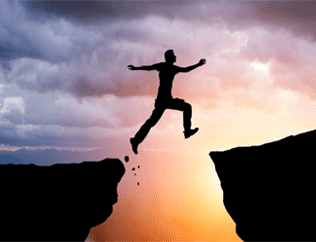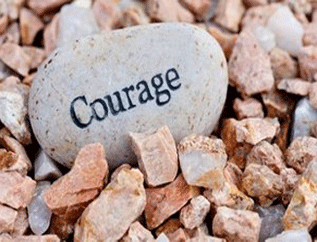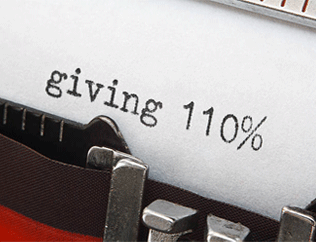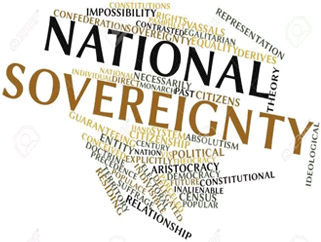 GGSA Library Hours:

Every Sunday From 12:00-12:30 Pm
*Except 1st Sunday Of The Month.
Please contact avinash khatri
with any question
For More Infomation Please Contact: